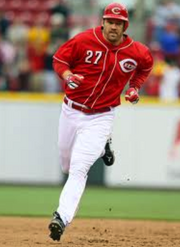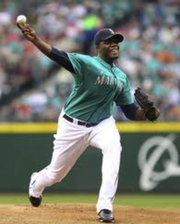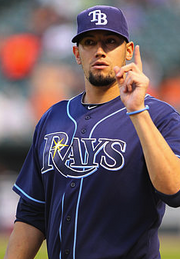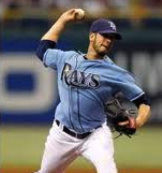 Adrian McCarthy, the actor for
Samuel Vanderbilt
,
released this list of his top 10 favorite alternative MLB uniforms.
10. Cincinnati Reds red
9. Seattle Mariners green
8. Tampa Bay Rays blue
7. Oakland Athletics yellow
6. Tampa Bay Rays powder blue
5. Cleveland Indians blue
4. Kansas City Royals royal blue
3. Oakland Athletics green
2. Houston Astros red
1. Colorado Rockies purple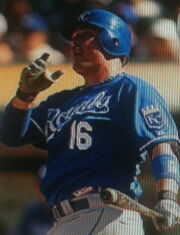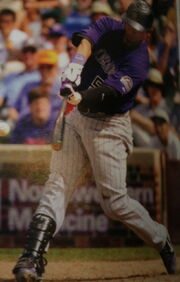 Ad blocker interference detected!
Wikia is a free-to-use site that makes money from advertising. We have a modified experience for viewers using ad blockers

Wikia is not accessible if you've made further modifications. Remove the custom ad blocker rule(s) and the page will load as expected.